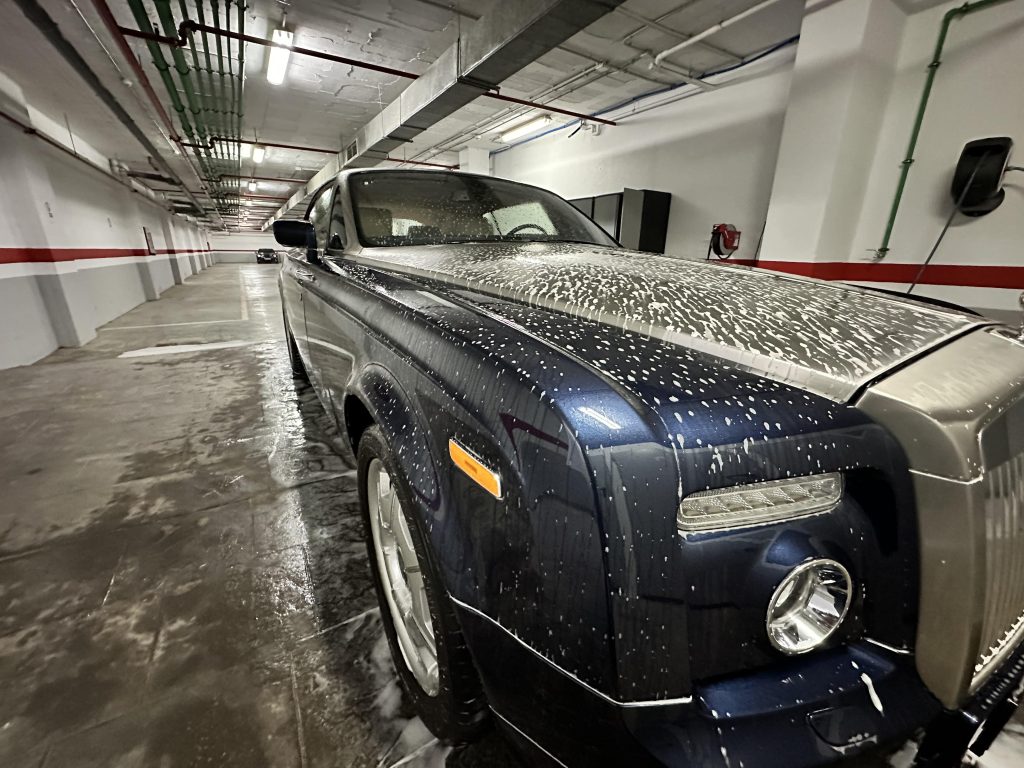 SPECIALISTS IN WASHING VEHICLES BY HAND
At MARBELLA PRESTIGE WASH we offer our clients exterior and interior cleaning services for vehicles, disinfection, interior antibacterial treatment and upholstery cleaning services.
Flexible Timetable
We adapt to your needs in our schedule from 10:00 a.m. to 2:00 p.m. / 3:00 pm. at 7:00 p.m. m.

Satisfaction Policy
At Marbella Prestige Wash, your satisfaction is our priority.


Saving Water
We use very few liters of water to wash each vehicle, as opposed to the hundreds of liters used by car wash service stations.

carwash@villapadierna.es – Telf: 669 87 99 61
Urb. Villa Padierna Golf & Resorts, Autovía del Mediterráneo, Km 166 S/N, 29679 Benahavís, Málaga